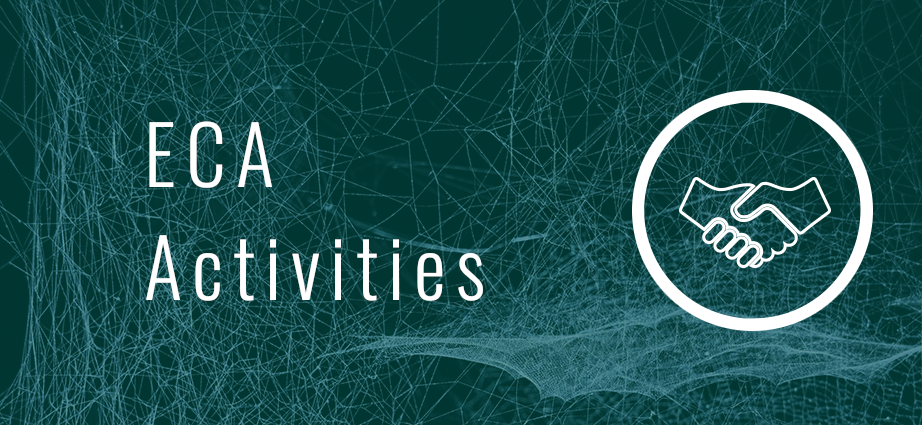 PESC
The Pan-European Stakeholder Consultation (PESC) aims to support the engagement of stakeholders in the IPBES process at the regional scale. The conference brings together representatives of a great variety of institutions and organisations, including ministries and administrative bodies, NGOs and civil society organisations, as well as scientific institutions from three UN-regions: Western European and Others Group (WEOG), the Eastern European Group (EEG) and the Asia Pacific Group. Its objectives are to provide an opportunity for networking and exchange among the stakeholders of the ECA region, to strengthen their capacities for engaging in IPBES and to produce input to the process, e.g. comments on IPBES draft documents. Find out more about previous PESC meetings by visiting the following web pages: PESC-1   PESC-2   PESC-3   PESC-4   PESC-5 PESC-6
Watch the video produced during PESC-1: "The intergovernmental Science-policy Platform for Biodiversity and Ecosystem Services IPBES has successfully contributed to a global political change to stopp the fatal loss of biodiversity. - A journey to the future."
---
 Stay Informed and Engaged with ONet 
ONet, the Open-ended Network of IPBES Stakeholders, aims to bring all stakeholders and groups of stakeholders interested in IPBES together. 
The network, facilitated by IUCN, provides a space for communication and exchanges between IPBES and its members. It also support the effective engagement of stakeholders and knowledge holders in the IPBES process.
Register online to share information, experiences, and ideas.
For more information, you can visit the ONet website